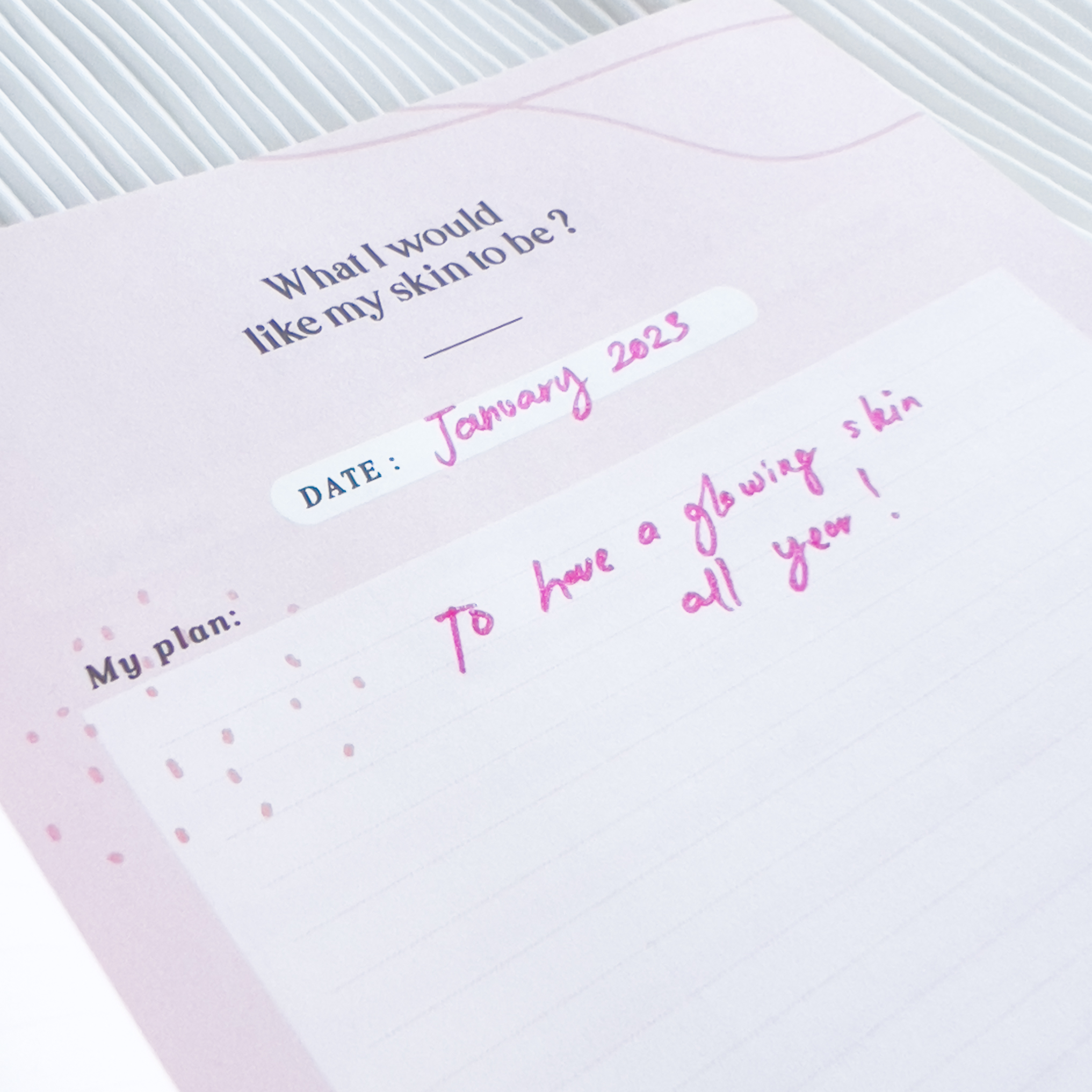 Hello Si Cantik 💕
Tahun baru, azam baru. Apa yang korang nak capai tahun ni? Nak bebas jerawat? Lambatkan penuaan? Minum air lebih banyak? I support apa pun cita-cita korang dan nak temankan korang in every step.
Tapi penting untuk korang tahu yang korang boleh guna The Skincare & Self Care Journal untuk buat strategi jadi cantik. Nak cantik pun kena ada strategi tau 💅🏻 Macam ni caranya:
First of all, beli dulu The Skincare & Self Care Journal kalau korang belum ada.
Wajib beli sebab ini Iman Abdul Rahim yang susun content, khas untuk guide korang dalam skincare. (Klik gambar untuk beli)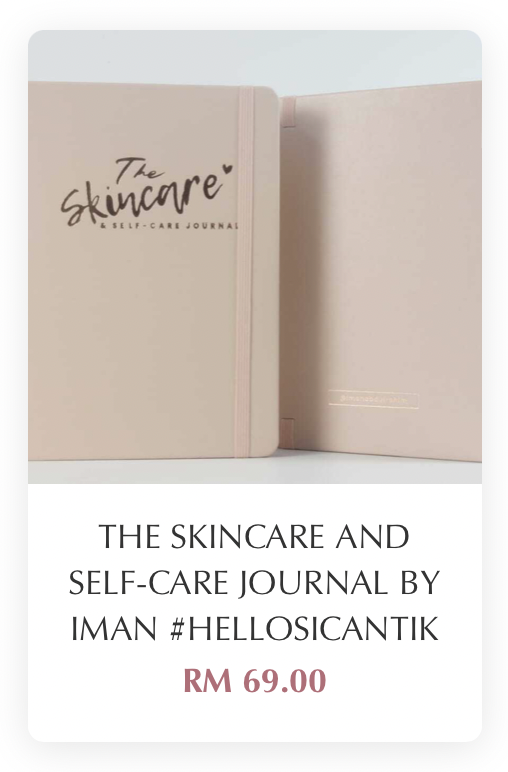 Bila dah ada journal ni, jom ke langkah seterusnya.
1. Tetapkan matlamat
Apa yang you nak capai tahun ni? Tulis je dulu walaupun rasa mustahil.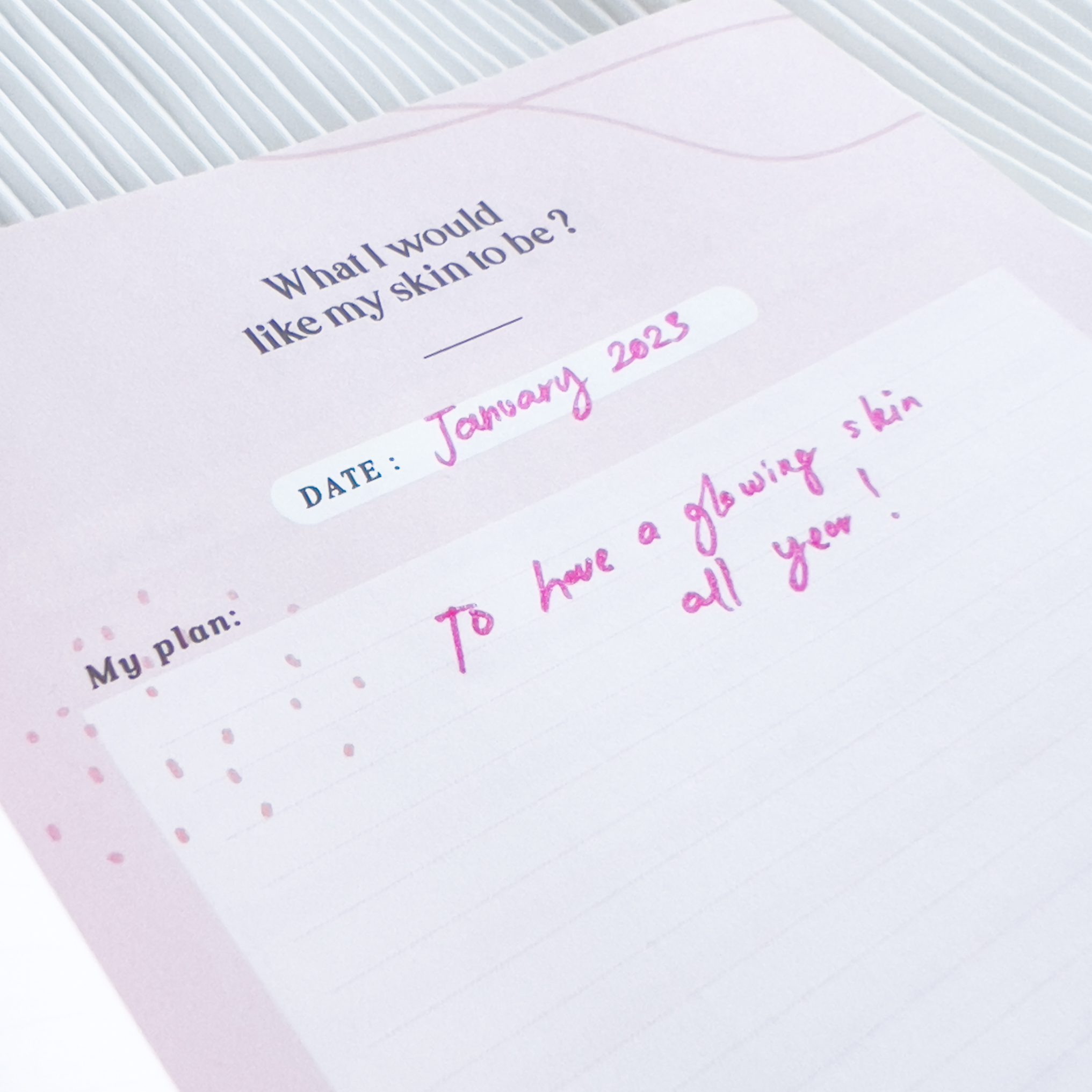 2. Belajar macam mana nak capai matlamat dengan Iman.
Dalam journal ni ada macam-macam content yang Iman sediakan. Contohnya, kalau korang nak cerahkan kulit, kena kenalpasti ingredients yang boleh tolong korang.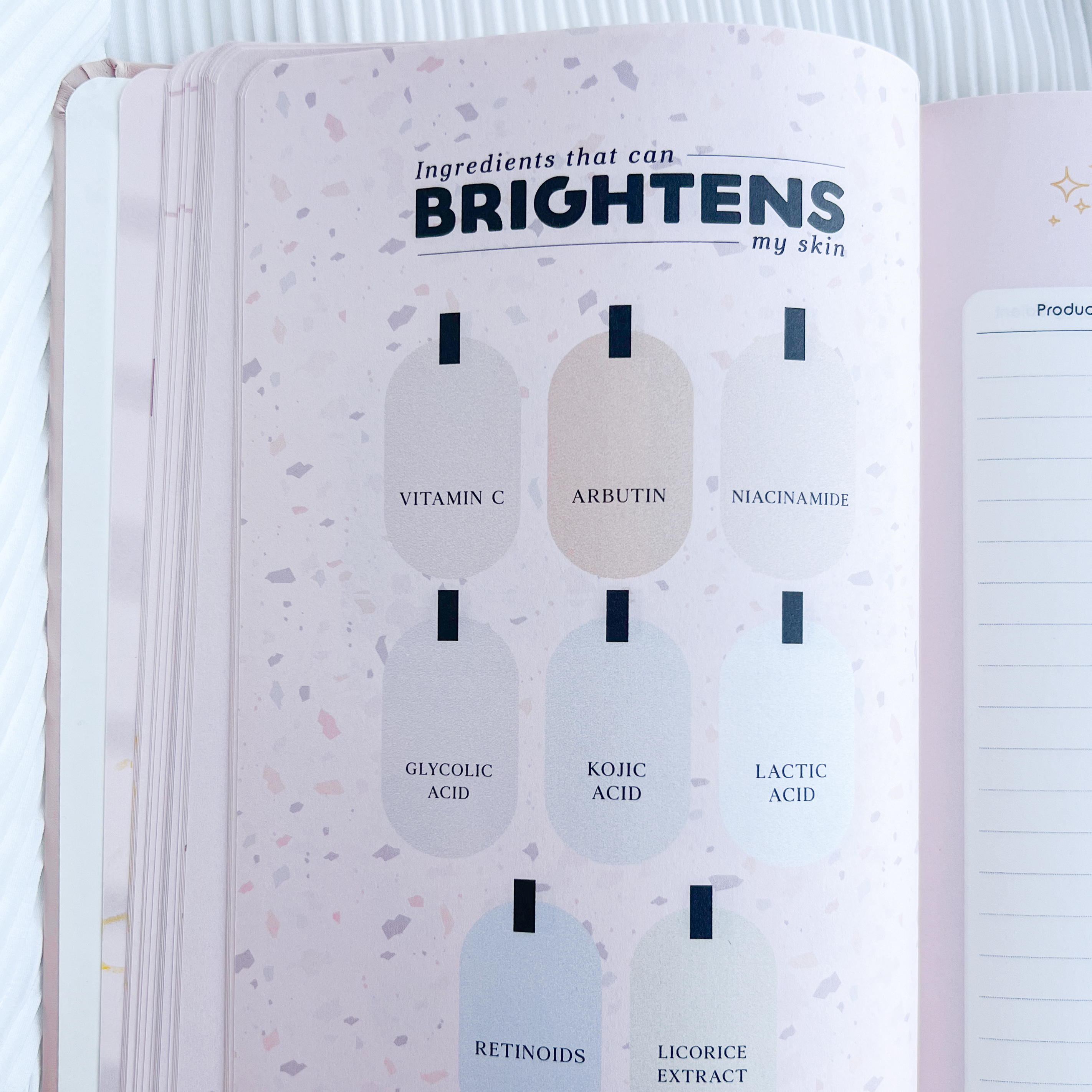 3. Cari produk yang bersesuaian.
Buka thebeautystuffxo.com untuk cari produk yang ada ingredients yang you nak cuba. Senaraikan dalam wishlist. Beli mana yang mampu.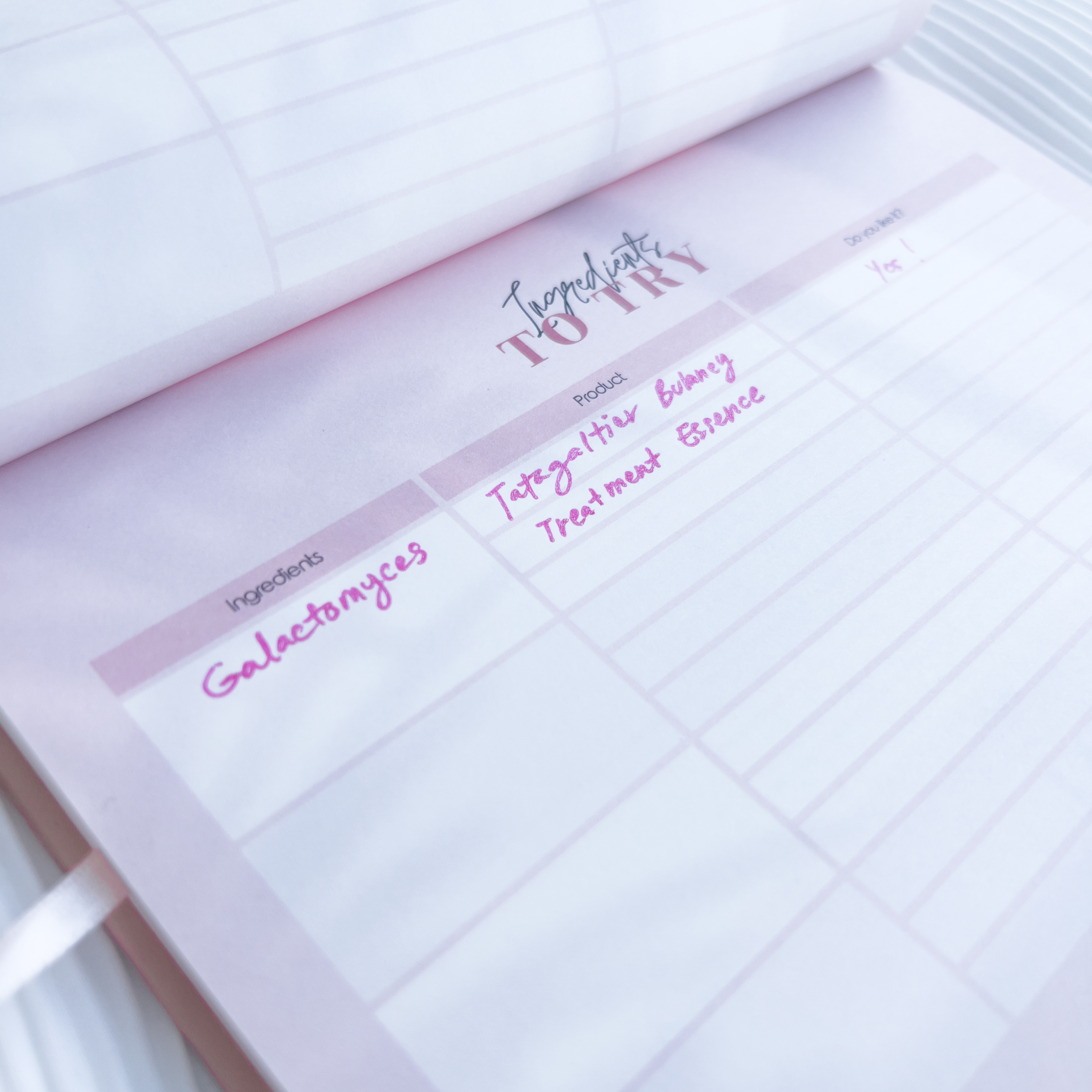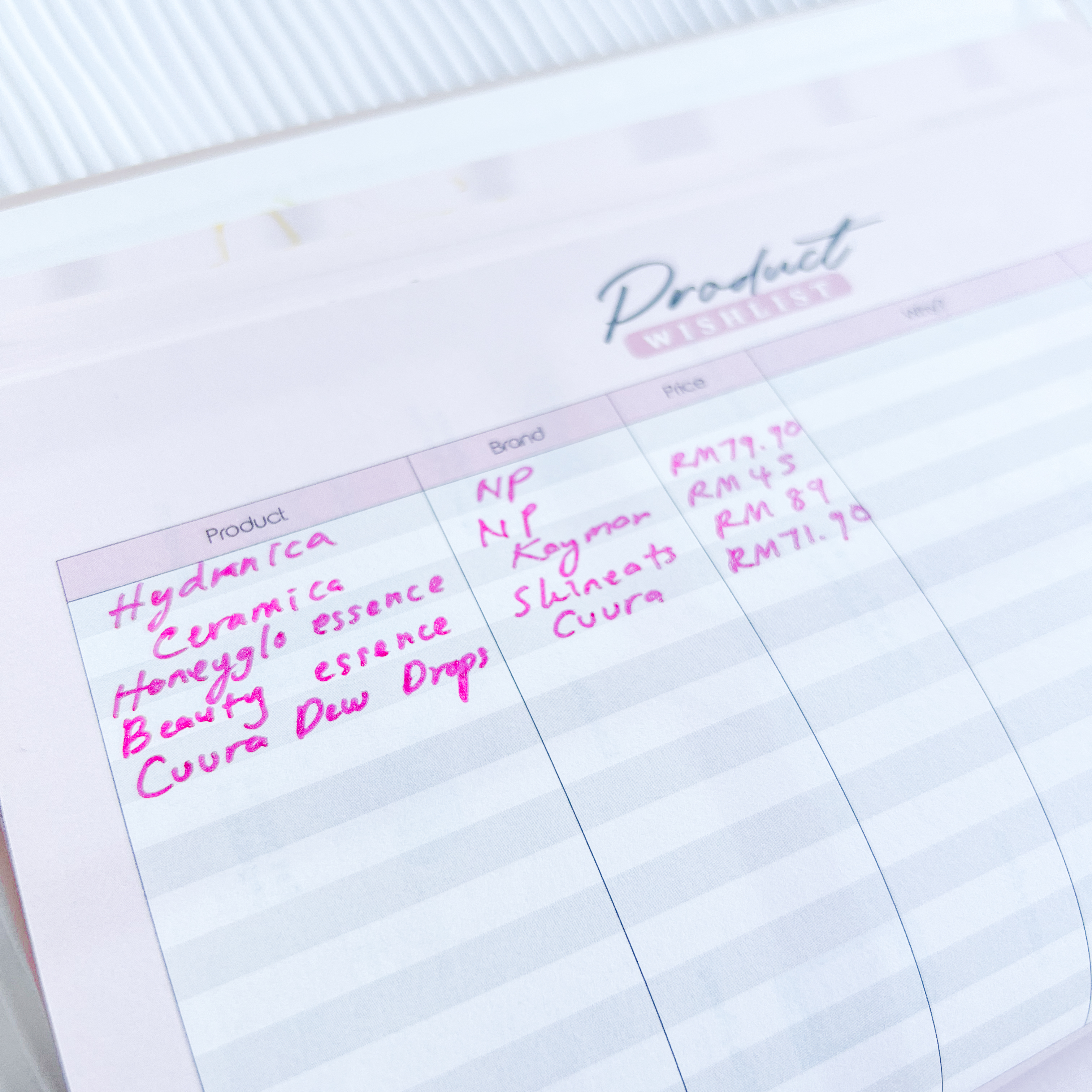 4. Tetapkan azam baru
Tulis apa yang korang perlu buat untuk capai your skin goals. Cita-cita tanpa rancangan mesti akan gagal.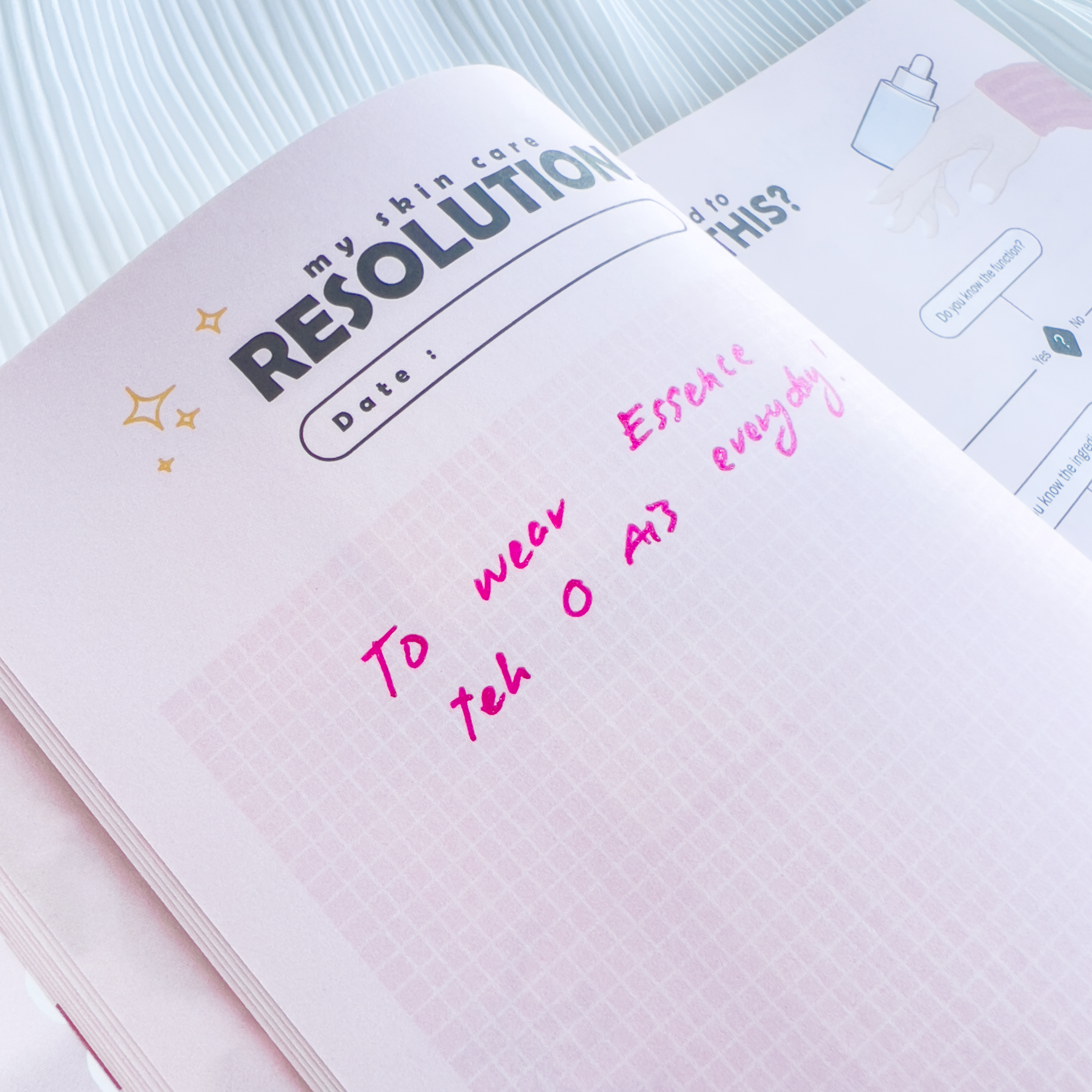 6. Sentiasa keep track produk yang dah tambah dalam rutin,
Bila sentiasa pakai barulah cepat nampak hasil dan tak membazir.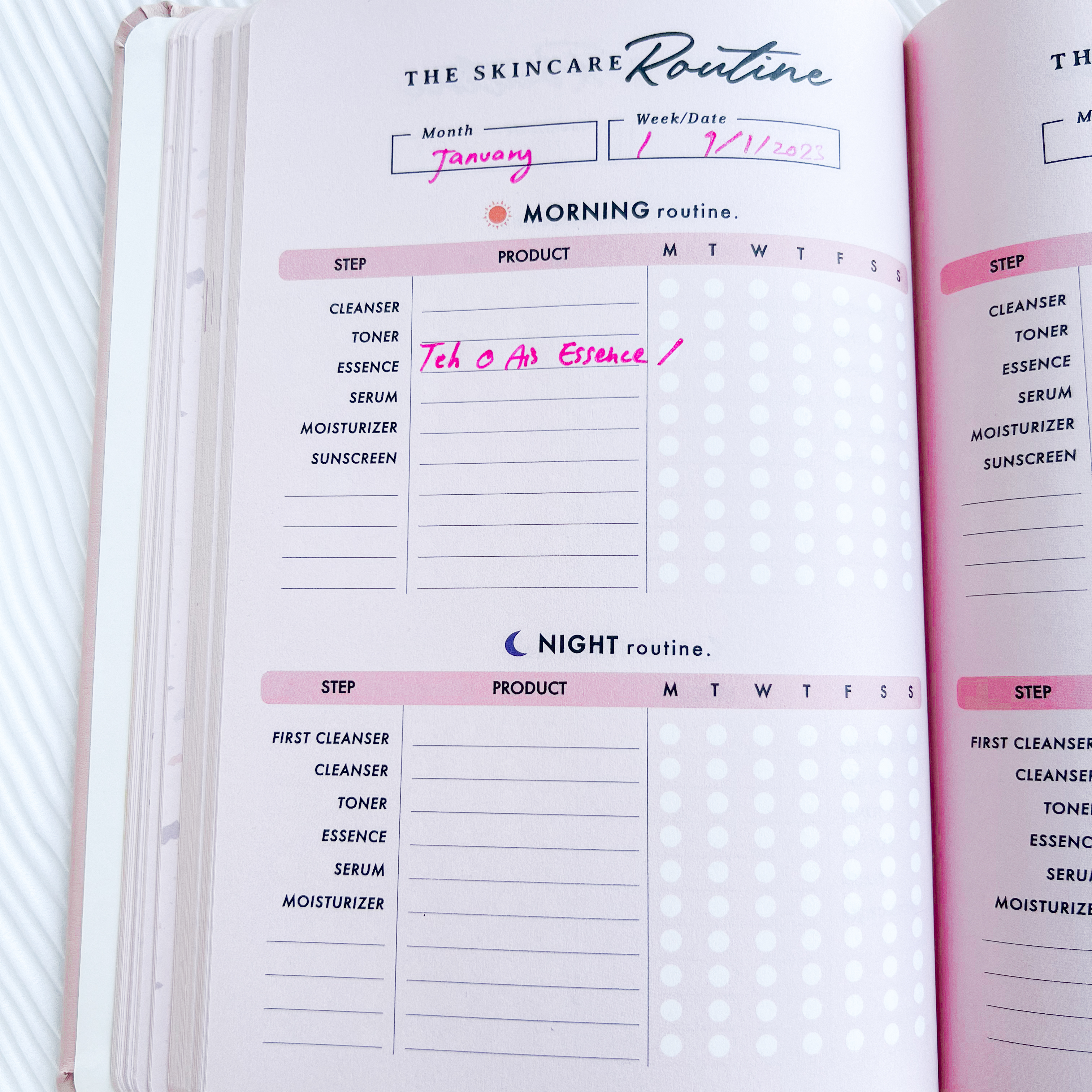 7. Bandingkan gambar
Jangan lupa ambil gambar sebelum dan selepas you cuba produk atau plan yang dah buat. Ini bukti rancangan itu berjaya atau tak.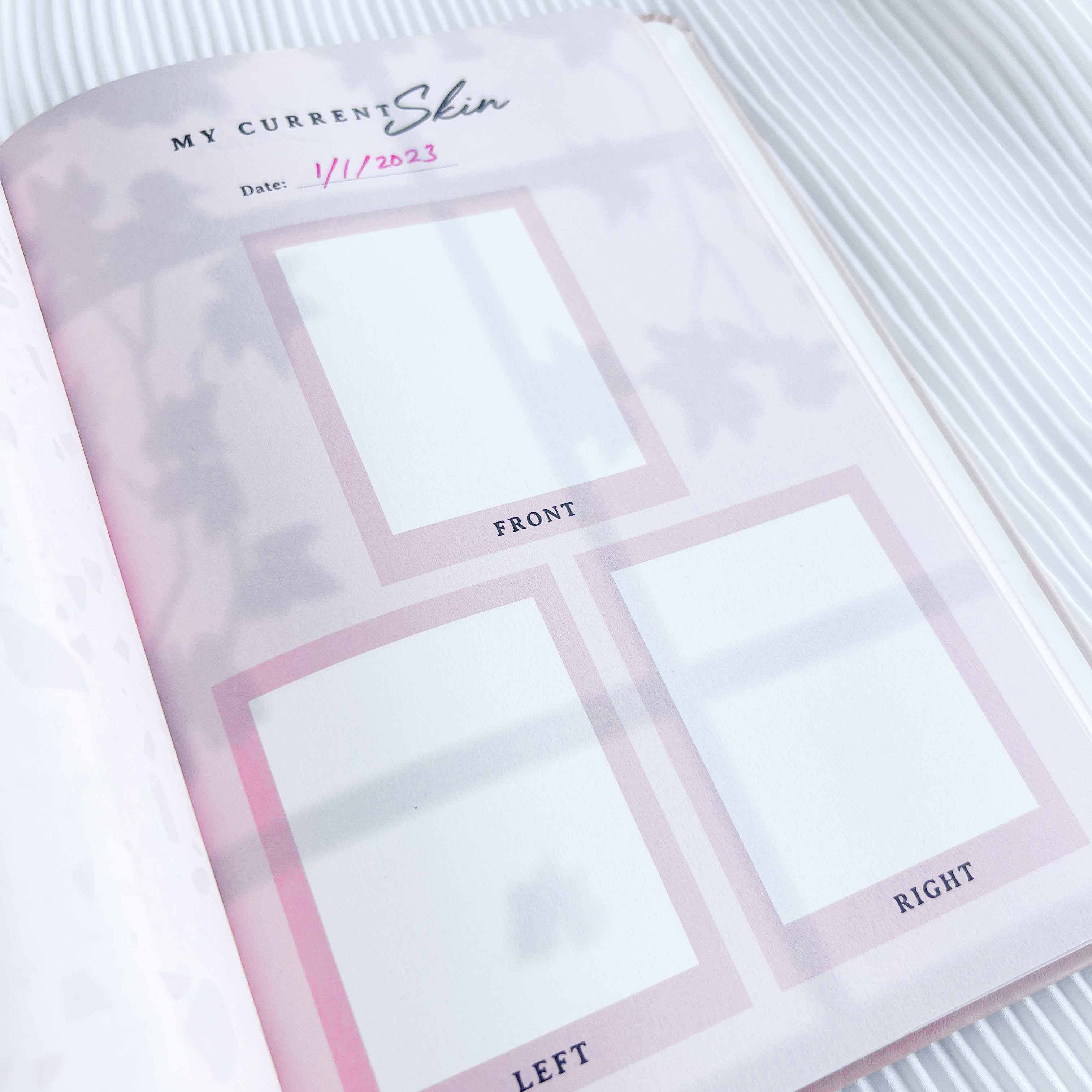 Dah tahu cara nak guna? Jom beli sekarang! (Klik gambar untuk beli👇🏻)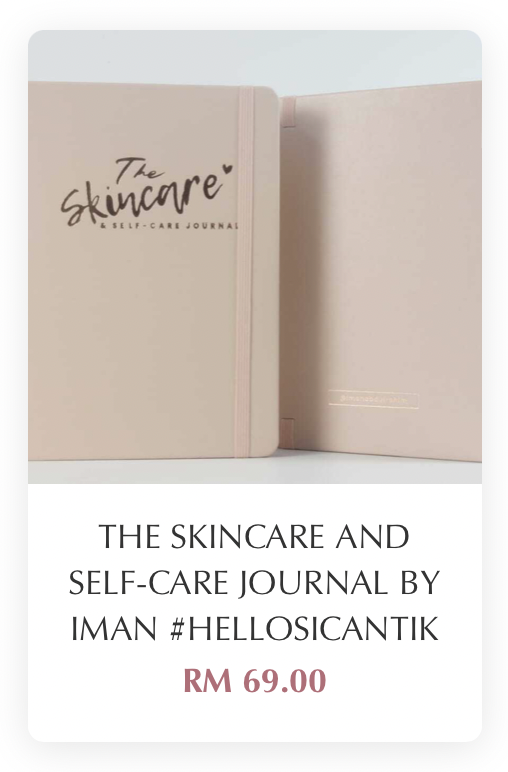 I wish you guys all the best!
Thanks for reading.
XO, Sara